NATIONAL ARTICLES
The syndicates are highly organised and dangerous.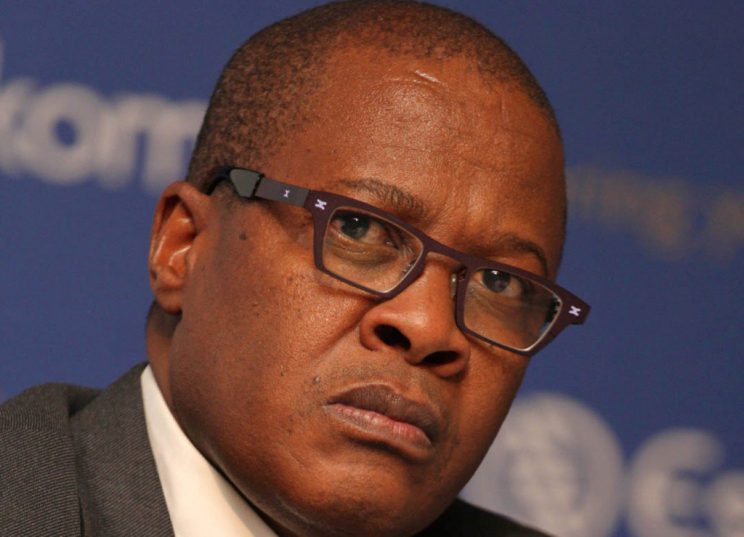 The DA says Molefe does not deserve the R30 million payout and should pay back the money.
Many shoals of the little silver fish have been spotted around Umkomaas on Tuesday.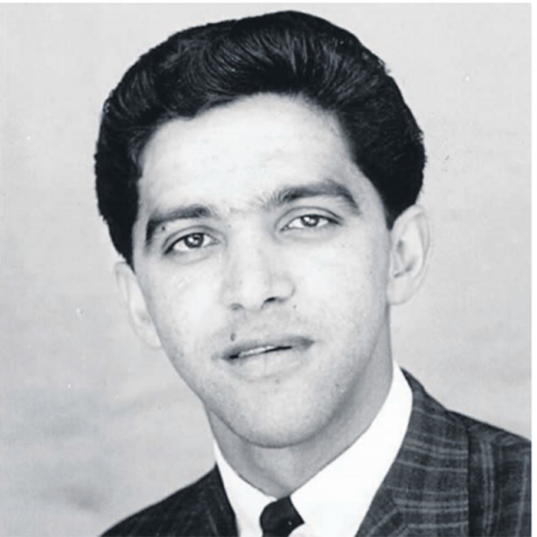 Timol was one of 73 detainees who died under police custody between 1963 and 1990.
A woman, her husband and two children were recently hijacked at gunpoint at a petrol station in Bryanston.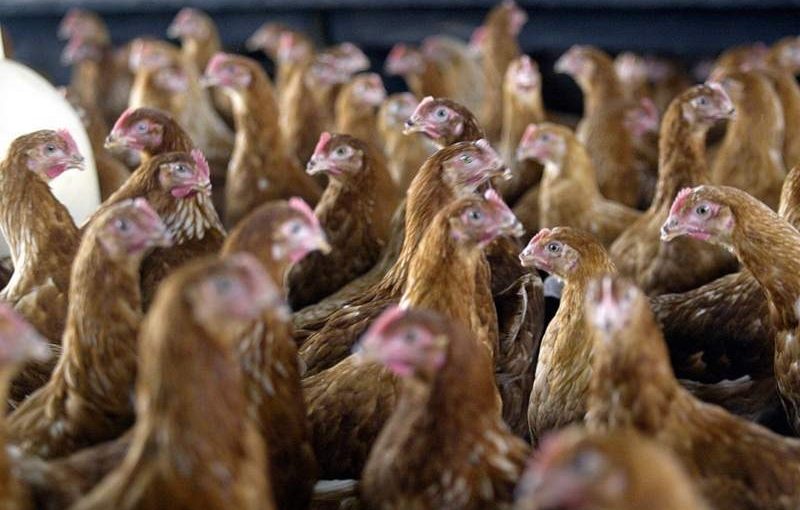 WHO says the current strain poses little threat to human health.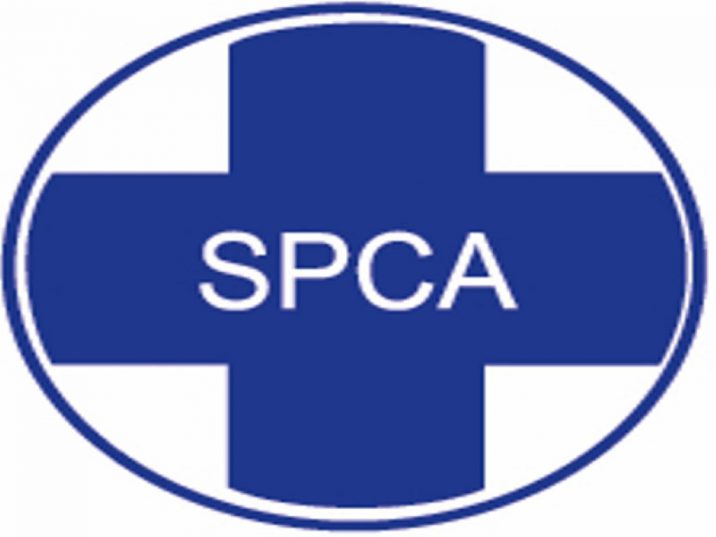 SPCA advised he could not eat the dogs because they had been euthanised.
In one instance, armed men hijacked a coal truck and dumped its load into the road and onto the railway tracks.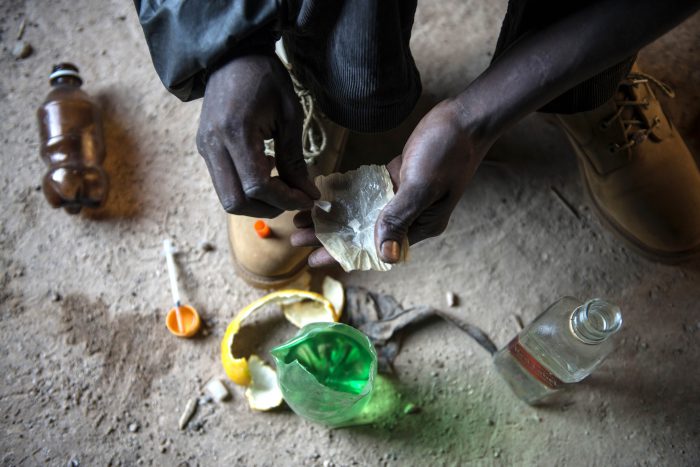 Nonprofit organisations have been enlisted to ensure R40m earmarked for the rehabilitation of drug users is used properly.
He was detained at the Olifantsfontein Police Station and charged with reckless and negligent driving.